Louisiana Christian University
Louisiana Christian University
Louisiana Christian University
Located in the heart of central Louisiana, Louisiana Christian University's picturesque campus is situated on an 81-acre property in Pineville, just across the Red River from Alexandria, Louisiana. MFUGE has been hosted at Louisiana Christian University since 2017.
Amenities
All FUGE Camps programming will be held in the Martin Performing Arts Center. The cafeteria offers multiple lines, including pizza, sandwiches, hot line, and salad at every meal. For a map of the campus, click here. Housing is dorm style (2 per room), with mostly community bathrooms. Linens are not provided. Please be aware that your group is personally responsible for damages to any facilities including but not limited to the dorm room your group occupies. You will also be asked by the facility to pay for any lost keys.
Look forward to The Den snack shop, Java City coffee shop, Subway, Starbucks, Pizza Hut, outdoor volleyball and basketball court with updated lights, indoor gym, tennis courts, sand volleyball, disc golf, bubble soccer, swimming pool, brand new game room equipment, and much more! *Information listed above is subject to change without notice.
Tracks
Childrens, Games and Rec, PCY (Painting, Construction, and Yardwork), Social. Track times offered are subject to change and depend on the size of camp for the session attending.
Contact Info
address
1140 College Drive
Pineville, Louisiana 71360 USA
Before May 1st Contact:
Camps Customer Service at 1(877)CAMP-123
After May 1st Contact:
LCU FUGE Camp Cell Phone: 615.240.7798
LCU FUGE Camp Email Address: southerntravelfuge@lifeway.com
Camper Mail address
Attn: FUGE Camps
CAMPER/CHURCH NAME
1140 College Drive
Pineville, Louisiana 71360 USA
Camp Pastor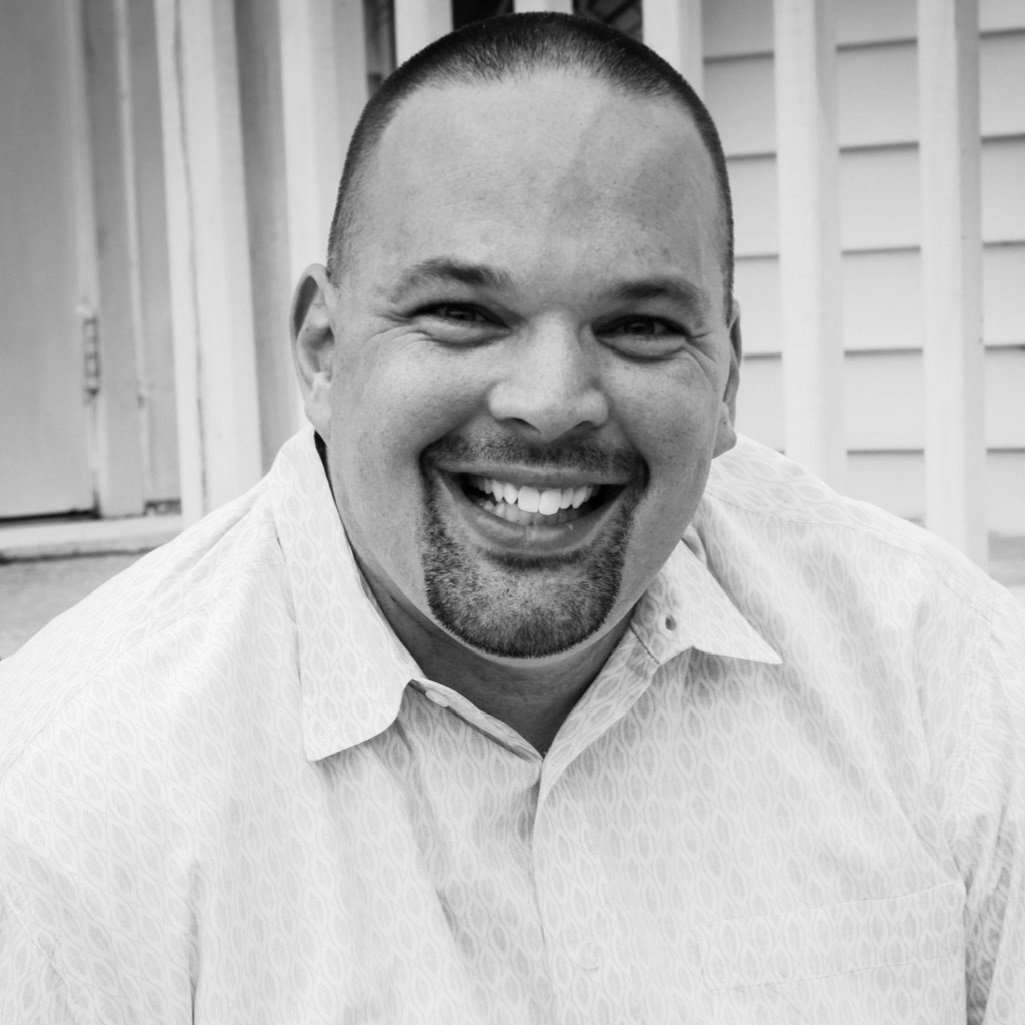 Jon Harper
Jon Harper is a passionate communicator of the gospel of Jesus Christ. He is the founder of The WORD Ministries based just outside of Houston, TX. Jon is often asked why he's an evangelist. To this, he answers, "It's very simple: God's WORD is alive and here to change lives." Jon is married to Teresa and they have three amazing kids: Lexi, Wade, and Dylan.He believes that life change is only going to come about through one thing: God's Word! This belief is what compels him to preach the gospel unashamedly and passionately at any event to an audience of any size.
Worship Leader
Austin Miller Band
Austin Miller Band is a group based out of the Carolinas that formed in 2018. Known for their high energy, and passion, AMB constantly seeks to point others to Christ through their music and lives. Seeking to tear down the divide that seems to have been made between the stage and the seats, AMB can be found in every aspect of camp. Austin Miller Band has had the opportunity to partner with Lifeway to lead worship for FUGE Camps both as a full summer band and now as contract musicians. They have also had the opportunity to play for many events from kids camps, to DNOWs, to college retreats, and much more. Front man, Austin Miller, serves as Worship Director at Hope Community Church in Shelby, NC. He understands the importance of youth ministry and desires to see students experience the freedom that comes in Christ. Be on the lookout for music from AMB that serves the Church and that reaches those far from God that they may experience Hope in God. To contact AMB, follow @austinmillerband on Instagram and Facebook.