Milligan University
Milligan University
For over 150 years, Milligan has educated men and women to lead and to serve. Consistently recognized for quality and value, Milligan has been recently ranked by U.S. News and World Report as one of the best regional universities in the South for quality and value; named one of Washington Monthly's top 20 master's universities in the nation; and in 2016, listed as the No. 2 best college in Tennessee by BestColleges.com. The 235-acre picturesque campus is located in northeastern Tennessee, minutes from Elizabethton and Johnson City in the dynamic Tri-Cities region.
Amenities
All rooms at Milligan are suite-style with private bathrooms shared by no more than four people.Housing consists of newer dorms on campus with full air-conditioning throughout all buildings. The cafeteria at Milligan offers an endless supply of beverages, cereals, deli, pizza, soup, salad, fruits, desserts, and bread. Campus Activities: • basketball courts • swimming pool • soccer fields. *Information listed above is subject to change without notice.
Tracks
Basketball, Battleball, Bubble Soccer, Crafts, Creative Journaling, Creative Movement, Creative Painting, Disc Golf, Drama, Flag Football, For Girls Only, Growing Your Faith, Kickball, Lawn Games, Leadership 101, Misc Frisbee Games, Percussion, Random Acts of Service, Sharing Your Faith, Sign Language, Soccer, Spiritual GIfts, STEM Track, Table Games, Tennis, The Man Track, Total Body FItness, Ultimate Frisbee, Volleyball, Water Games, Water Sports, Worship Leadership. Track times offered are subject to change and depend on the size of camp for the session attending.
Contact Info
address
101 Neth Drive
Milligan, Tennessee 37682 USA
Before May 1st Contact:
Camps Customer Service at 1(877)CAMP-123
After May 1st Contact:
Milligan FUGE Camp Cell Phone: 615-933-9475
Milligan FUGE Camp Email Address: southeasttravelfuge@lifeway.com
Camper Mail address
Attn: FUGE Camps
CAMPER/CHURCH NAME
101 Neth Drive
Milligan, Tennessee 37682 USA
Camp Pastor
Will Snipes
Will Snipes lives in Travelers Rest, SC where he works as a Middle School teacher and serves at First Baptist Church of Travelers Rest. He holds a M.A. in Elementary Education and B.A. in History. You can find Will on Facebook @Will Snipes and Instagram @snipeswill.
Worship Leader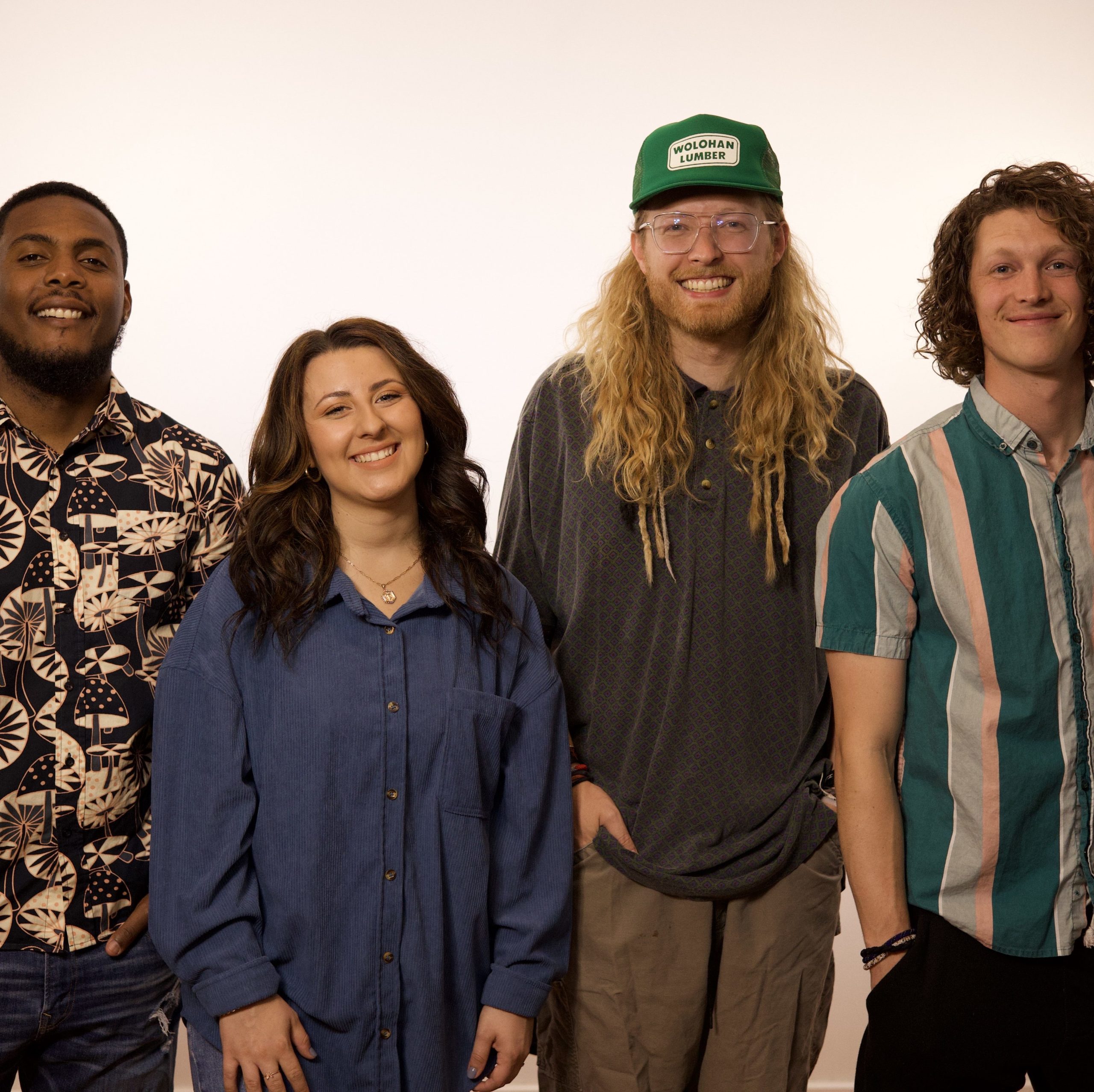 Zeal House
We are ZEAL HOUSE MUSIC, a group of humans based out of Central Florida who have collided with the the story of Jesus' grace & His kindness. We love collaborating together to celebrate and boast about what He did, what He's doing, and what He said He's gonna do. We believe worship is a response, a reaction, a heart posture, a discipline, an opportunity to bring something to the Creator and bless His heart. Any opportunity to get in a space with others who have fresh stories of what God is doing and make some joyful noises to Him is something we absolutely love to be a part of. Zeal house music loves writing songs, hosting monthly gatherings, and serving the church.