Mississippi College
Mississippi College
Mississippi College is located in Clinton, Mississippi, fifteen minutes away from the capitol city of Jackson. Mississippi College has been home to FUGE Camps since 2002 and offers both MFUGE and Centrifuge.
Amenities
All FUGE programming is held in Swor Auditorium which is centrally located on campus. The cafeteria, located next door to the worship center, offers a variety of line options, including pizza, sandwiches and salad at each meal. Hang time activities include snack/coffee shop, sand volleyball, tennis, basketball, swimming and more. Males are typically housed in New Men's. Females are typically housed in New Women's East & West Towers. All beds are extra long twin size and there are two beds in all dorm rooms. Linens are not provided. Please be aware that your group is personally responsible for damages to any facilities including but not limited to the dorm room your group occupies. You will also be asked by the facility to pay $45 for every key lost. *Information listed above is subject to change without notice.
Tracks
Childrens, Games and Rec, PCY (Painting, Construction, and Yardwork), Social. Track times offered are subject to change and depend on the size of camp for the session attending.
Contact Info
address
200 South Capitol Street
Clinton, Mississippi 39058 USA
Before May 1st Contact:
Camps Customer Service at 1(877)CAMP-123
After May 1st Contact:
MC FUGE Camp Cell Phone: 615.240.7798
MC FUGE Camp Email Address: southerntravelfuge@lifeway.com
Camper Mail address
Attn: FUGE Camps
CAMPER/CHURCH NAME
200 South Capitol Street
Clinton, Mississippi 39058 USA
Camp Pastor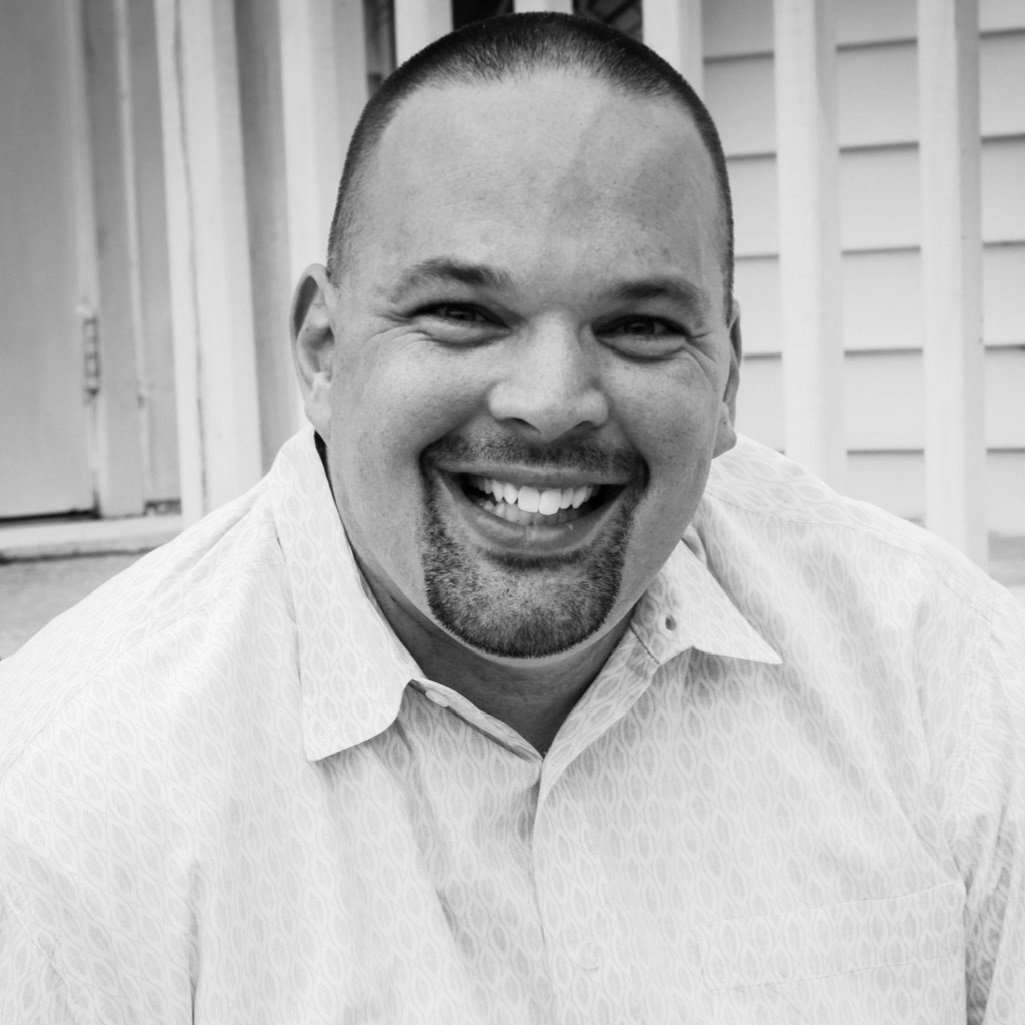 Jon Harper
Jon Harper is a passionate communicator of the gospel of Jesus Christ. He is the founder of The WORD Ministries based just outside of Houston, TX. Jon is often asked why he's an evangelist. To this, he answers, "It's very simple: God's WORD is alive and here to change lives." Jon is married to Teresa and they have three amazing kids: Lexi, Wade, and Dylan.He believes that life change is only going to come about through one thing: God's Word! This belief is what compels him to preach the gospel unashamedly and passionately at any event to an audience of any size.
Worship Leader
Ryne Ladley
Ryne Ladley was born and raised in Memphis, but moved to Clarksville, TN in January of 2019 to pursue the Lord's call on his life – for student and worship ministry. He felt the call to pursue worship leading early on in college at the University of Memphis. Not knowing what exactly that meant (or ever knowing how to play a musical instrument), he leaned on God, stepped out in faith, gave it his all, and has continued to follow where the Lord takes him. With that calling, he has been blessed to travel the country leading at various Retreats, DNOWs, Nights of Worship, camps like FUGE Camps, and leads at his church, Living Hope, while also serving in student ministry. Funny enough, he also met his wife, Meg, through helping lead student ministry in Clarksville! He and his band, Whosoever Worship, cannot wait to worship alongside you soon!