Southern Wesleyan University
June 3, 2024
–
June 7, 2024
Southern Wesleyan University
$354 – $369
per participant
Southern Wesleyan University
Conveniently located in Central, SC in between Clemson and Greenville, SC, Southern Wesleyan University is a beautiful campus boasting wonderful amenities. Between tennis and basketball courts, sand volleyball, a golf driving range, open fields, and common areas, there is plenty to do on the campus of Southern Wesleyan. You and your students will love spending time here for FUGE Camps!
Amenities
Southern Wesleyan provides different residence halls for students to interact and interweave, and each residence hall offers a unique range of amenities, from some private baths to suite-style baths. Each residence hall is conveniently located a short distance from meeting rooms, recreational facilities, and food services. The main campus dining commons is where you will find plenty of make-your-own options, hot and nutritious meals, carefully selected meals and ingredients for special dietary needs, and all the college staples like salad, cereal, and ice cream. Campus Activities: • walking trails • tennis courts • gold driving range. *Information listed above is subject to change without notice.
Tracks
Basketball, Battleball, Bubble Soccer, Crafts, Creative Journaling, Creative Movement, Creative Painting, Disc Golf, Drama, Flag Football, For Girls Only, Growing In Your Faith, Kickball, Lawn Games, Leadership 101, Misc Frisbee Games, Percussion, Random Acts of Service, Sharing Your Faith, Sign Language, Soccer, Spiritual Gifts, STEM Track, Table Games, Tennis, The Man Track, Total Body Fitness, Ultimate Frisbee, Volleyball, Water Games, Water Sports, Worship Leadership. Track times offered are subject to change and depend on the size of camp for the session attending.
Contact Info
address
907 Wesleyan Drive
Central, South Carolina 29630 USA
Before May 1st Contact:
Camps Customer Service at 1(877)CAMP-123
After May 1st Contact:
Southern Wesleyan FUGE Camp Cell Phone: 615-933-9475
Southern Wesleyan FUGE Camp Email Address: southeasttravelfuge@lifeway.com
Camper Mail address
Attn: FUGE Camps
CAMPER/CHURCH NAME
907 Wesleyan Drive
Central, South Carolina 29630 USA
Camp Pastor
Will Snipes
Will Snipes lives in Travelers Rest, SC where he works as a Middle School teacher and serves at First Baptist Church of Travelers Rest. He holds a M.A. in Elementary Education and B.A. in History. You can find Will on Facebook @Will Snipes and Instagram @snipeswill.
Worship Leader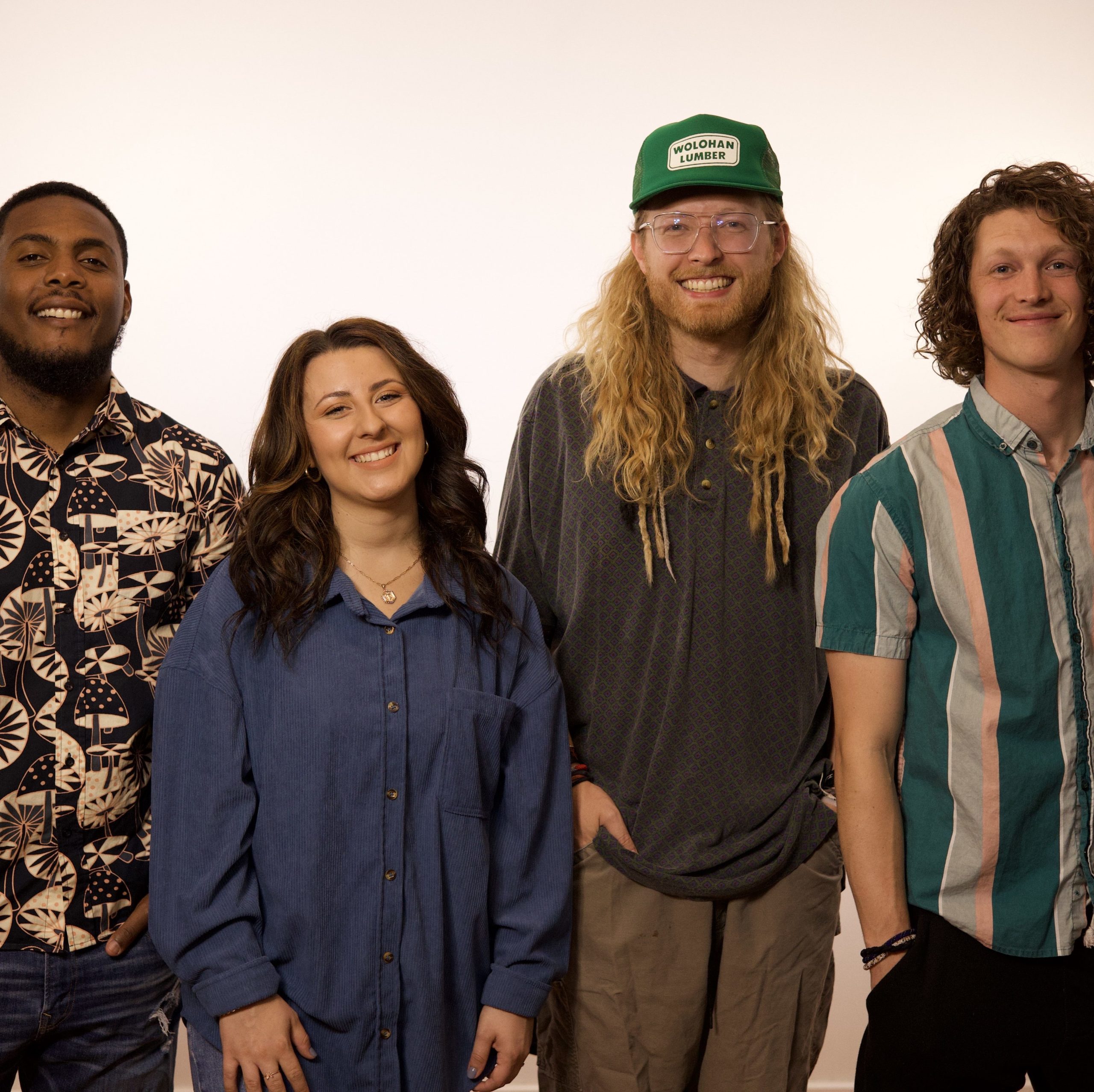 Zeal House
We are ZEAL HOUSE MUSIC, a group of humans based out of Central Florida who have collided with the the story of Jesus' grace & His kindness. We love collaborating together to celebrate and boast about what He did, what He's doing, and what He said He's gonna do. We believe worship is a response, a reaction, a heart posture, a discipline, an opportunity to bring something to the Creator and bless His heart. Any opportunity to get in a space with others who have fresh stories of what God is doing and make some joyful noises to Him is something we absolutely love to be a part of. Zeal house music loves writing songs, hosting monthly gatherings, and serving the church.