Southwestern Seminary
June 20, 2022
–
June 24, 2022
Southwestern baptist Theological Seminary (SWBTS)
Southwestern Baptist Theological Seminary is located on a beautiful campus on Seminary Hill in Fort Worth, TX. The seminary has trained and commissioned more than 46,000 graduates to serve in local churches and mission fields around the world. Southwestern Seminary has been hosting FUGE Camps since 2021. Both Centrifuge and MFuge are offered.
Amenities
Southwestern offers great meeting facilities, an indoor pool, student center with a cafe for snacks, game room lobby with ping pong, pool, foosball, etc., gymnasium and outdoor recreation space. <br> Housing: Dorm rooms with bath on the hall. Please be aware that your group is personally responsible for damages to a facilities including but not limited to the dorm room(s) your group occupies. *Information listed above is subject to change without notice.
Tracks
Basketball, Battleball, Crafts, Creative Journaling, Creative Movement, Creative Painting, Defending Your Faith, Disc Golf, Drama, Flag Football, For Girls Only, Games Track, Growing Your Faith, Kickball, Lawn Games, Leadership 101, Life After High School, Misc Frisbee Games, Percussion, Random Acts of Service, Sharing Your Faith, Sign Language, Soccer, Softball, Spiritual Gifts, STEM Track, The Man Track, Total Body Fitness, Ultimate Frisbee, Volleyball, Water Sports, Worship Leadership. Track times offered are subject to change and depend on the size of camp for the session attending.
Contact Info
address
2001 W Seminary Drive, Ft. Worth, Texas, 76115, USA
Phone
(615) 326-9452
Before May 1st Contact:
Camps Customer Service at 1(877)CAMP-123
After May 1st Contact:
SWBTS FUGE Camp Cell Phone: (615) 326-9452
SWBTS FUGE Camp Email Address: swbtsfuge@lifeway.com
Camper Mail address
Attn: FUGE Camps
CAMPER/CHURCH NAME
2001 W Seminary Dr.
Fort Worth, TX 76115
Camp Pastor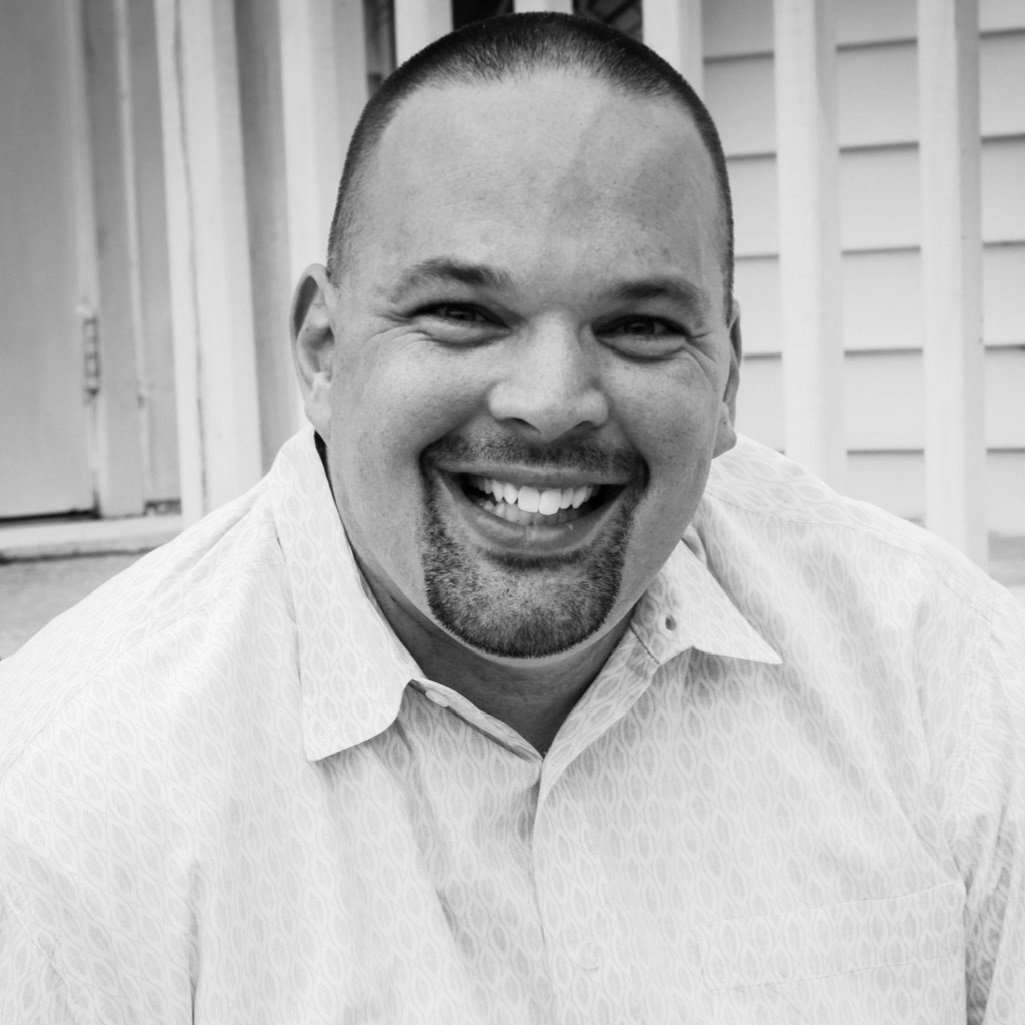 Jon Harper
Jon Harper is a passionate communicator of the gospel of Jesus Christ. He is the founder of The WORD Ministries based just outside of Houston, TX. Jon is often asked why he's an evangelist. To this, he answers, "It's very simple: God's WORD is alive and here to change lives." Jon is married to Teresa and they have three amazing kids: Lexi, Wade, and Dylan.He believes that life change is only going to come about through one thing: God's Word! This belief is what compels him to preach the gospel unashamedly and passionately at any event to an audience of any size.
Worship Leader
Ryan Livingston
Ryan Livingston, from Chelsea, AL, currently leads worship at his church, Liberty Baptist Church. Ryan loves worship because that's when he feels closest to the Lord. His prayer is that hearts will be opened and students will feel God move. You can connect with Ryan on Instagram: @ryan_livingston or on Facebook: Ryan Livingston