University of Mobile
July 11, 2022
–
July 16, 2022
University of Mobile
The beautiful wooded campus of University of Mobile is located just 10 minutes north of historic downtown Mobile, Alabama and an hour from Gulf Coast beaches. University of Mobile has been hosting FUGE Camps since 1981. The University of Mobile offers MFUGE.
Amenities
Mobile has an outdoor pool, gym, coffee/snack shop, campus bookstore, tennis courts, sand volleyball courts, and outdoor space. Housing will be in Samford Hall, Faulkner Hall, Ingram Hall, Arendall Hall, and Bedsole Hall. Dorm style housing with private bathroom. Linens are not provided. Please be aware that your group is personally responsible for damages to any facilities including but not limited to the dorm room your group occupies. You will also be asked by the facility to pay for any lost keys. *Information listed above is subject to change without notice.
Tracks
Childrens, Games and Rec, PCY (Painting, Construction, and Yardwork), Social. Track times offered are subject to change and depend on the size of camp for the session attending.
Contact Info
address
5735 College Parkway
Mobile, Alabama 36613 USA
Before May 1st Contact:
Camps Customer Service at 1(877)CAMP-123
After May 1st Contact:
Mobile FUGE Camp Cell Phone: 615.429.2965
Mobile FUGE Camp Email Address: mobilefuge@lifeway.com
Camper Mail address
Attn: FUGE Camps
CAMPER/CHURCH NAME
5735 College Parkway
Mobile, Alabama 36613 USA
Camp Pastor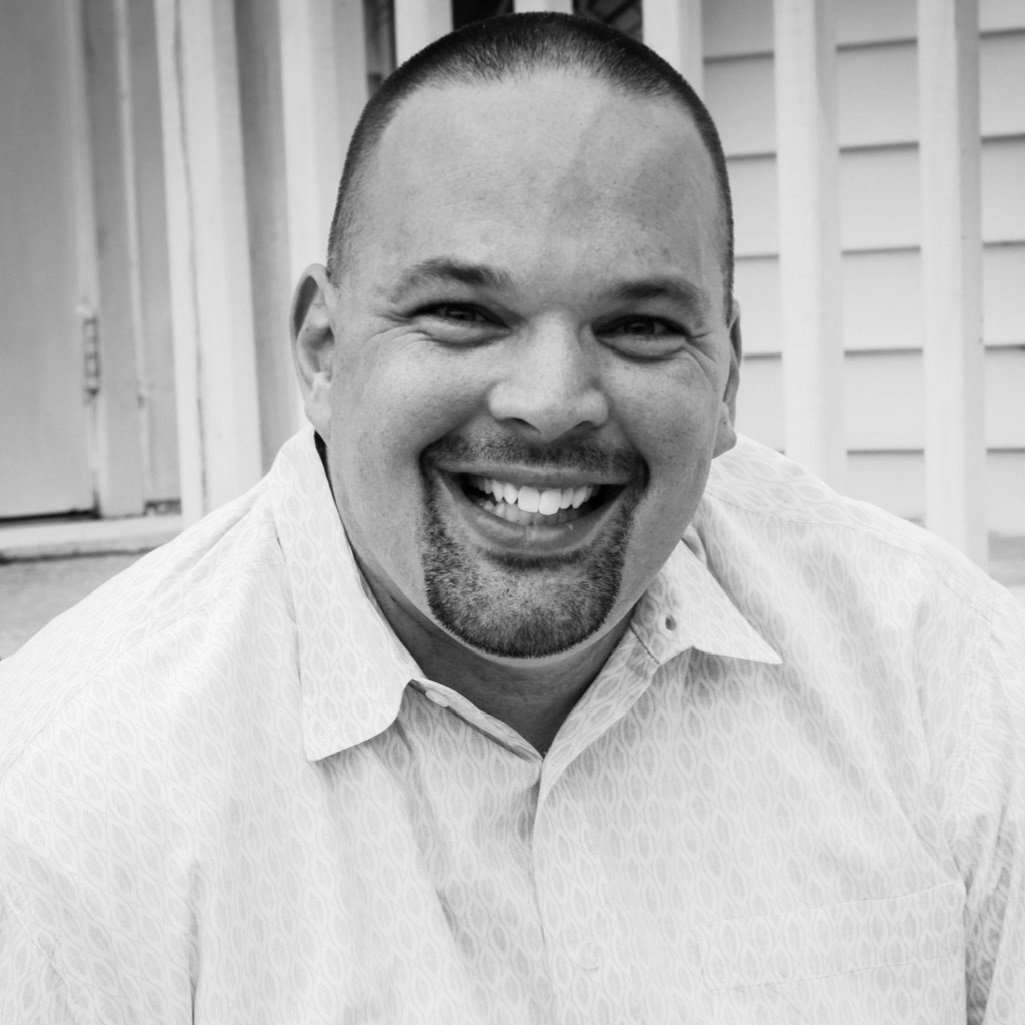 Jon Harper
Jon Harper is a passionate communicator of the gospel of Jesus Christ. He is the founder of The WORD Ministries based just outside of Houston, TX. Jon is often asked why he's an evangelist. To this, he answers, "It's very simple: God's WORD is alive and here to change lives." Jon is married to Teresa and they have three amazing kids: Lexi, Wade, and Dylan.He believes that life change is only going to come about through one thing: God's Word! This belief is what compels him to preach the gospel unashamedly and passionately at any event to an audience of any size.
Worship Leader
Aaron Sherman
Aaron Sherman, from Hattiesburg, Mississippi, currently attends William Carrey University where he is pursuing a degree in Worship Leadership while also being an active member in his church, Petal Harvey Baptist Church. Aaron's prayer for this Summer is that students have a true encounter with the Holy Spirit while worshipping at camp. You can connect with Aaron via email: AaronShermanMusic@gmail.com.