William Carey University
June 24, 2024
–
June 28, 2024
William Carey University
2024 will be the first year that William Carey University hosts FUGE Camps. Only Centrifuge will be offered.
Amenities
Coming soon. *Information listed above is subject to change without notice.
Tracks
Basketball, Battleball, Crafts, Creative Journaling, Creative Movement, Creative Painting, Defending Your Faith, Disc Golf, Drama, For Girls Only, Gagaball, Games Track, Growing Your Faith, Guitar, Hiking, Kickball, Lawn Games, Leadership 101, Life After High School, Percussion, Random Acts of Service, Sharing Your Faith, Sign Language, Soccer, Spiritual Gifts, STEM Track, The Man Track, Total Body Fitness, Ultimate Frisbee, Volleyball, Water Games, Worship Leadership
*Information listed above is subject to change without notice.
Contact Info
address
710 William Carey Pkwy.
Hattiesburg, MS 39401
Before May 1st Contact:
Camps Customer Service at 1(877)CAMP-123
After May 1st Contact:
William Carey FUGE Camps Phone: TBA
William Carey FUGE Camps Email: TBA
Camp Pastor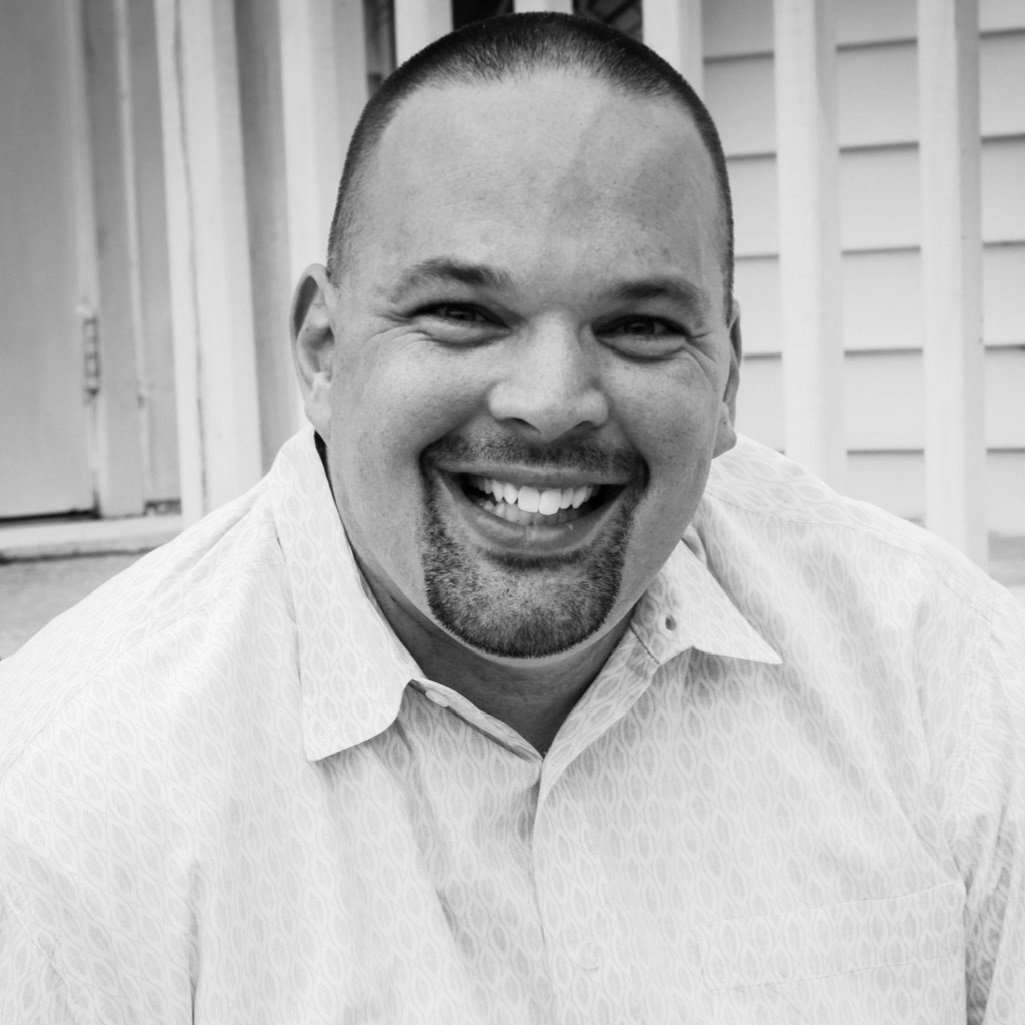 Jon Harper
Jon Harper is a passionate communicator of the gospel of Jesus Christ. He is the founder of The WORD Ministries based just outside of Houston, TX. Jon is often asked why he's an evangelist. To this, he answers, "It's very simple: God's WORD is alive and here to change lives." Jon is married to Teresa and they have three amazing kids: Lexi, Wade, and Dylan.He believes that life change is only going to come about through one thing: God's Word! This belief is what compels him to preach the gospel unashamedly and passionately at any event to an audience of any size.
bring your group to FUge
Find Other Camps At William Carey University