Night of Worship
Presented by FUGE Camps at Southwestern Seminary
Come Join us for a night of Worship!
Calling all youth groups in the Texas area! We want YOU to spend a night worshiping alongside us at FUGE Camps on Southwestern Seminary's campus! This is a FREE event hosted by FUGE Camps and we hope to see you and your youth group there!
*Registration is required, but don't worry… the event is completely FREE!
Event Details:
Who: All student pastors and youth groups in or near the Texas area
When: Saturday, November 5th 2022
Where: MacGorman Auditorium at Southwestern Seminary
Time: 6 PM – 7:30 PM (Doors open at 5:30)
Register your group down below! We can't wait to worship with you, Texas!
---
Camp Pastor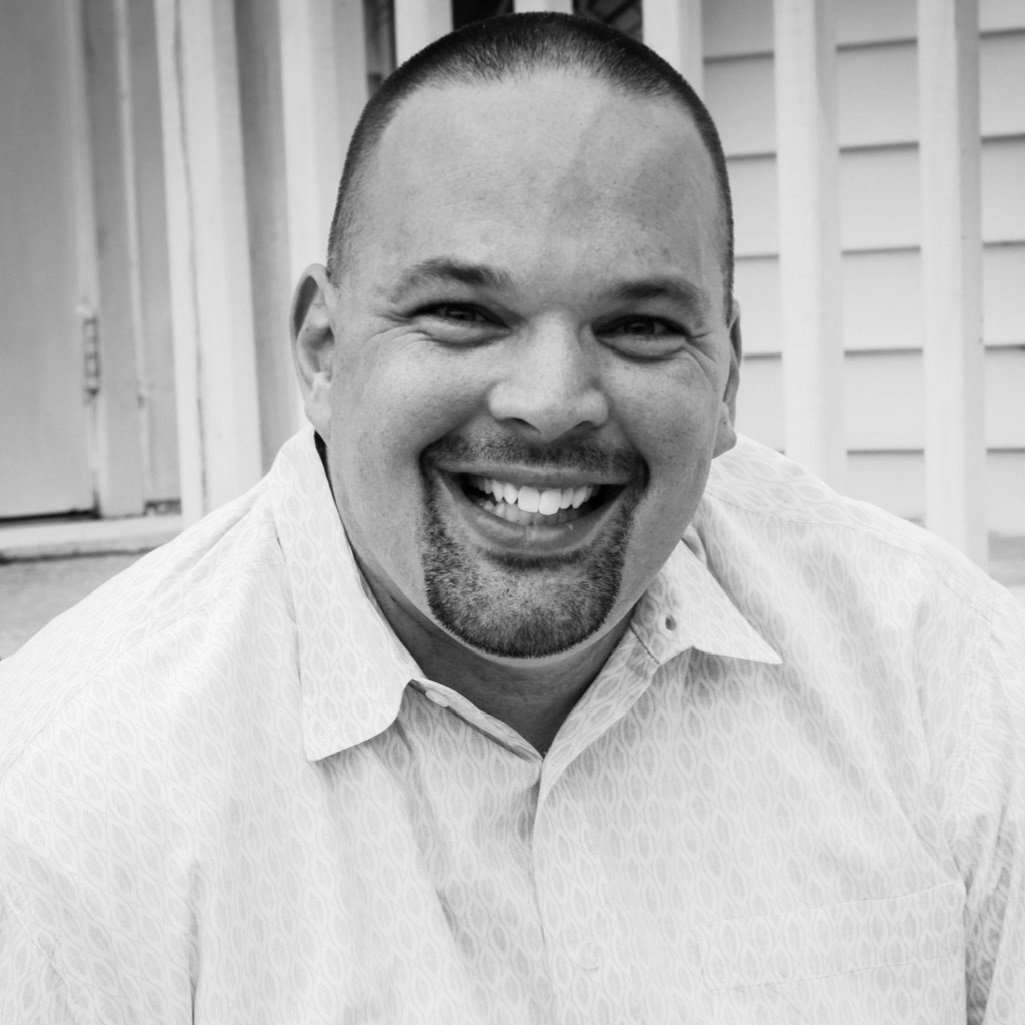 Jon Harper
Jon Harper is a passionate communicator of the gospel of Jesus Christ. He is the founder of The WORD Ministries based just outside of Houston, TX. Jon is often asked why he's an evangelist. To this, he answers, "It's very simple: God's WORD is alive and here to change lives." Jon is married to Teresa and they have three amazing kids: Lexi, Wade, and Dylan.He believes that life change is only going to come about through one thing: God's Word! This belief is what compels him to preach the gospel unashamedly and passionately at any event to an audience of any size.
Worship Leader
Jarod Espy
Jarod is a worship leader and songwriter with a heart for the local church. He strives to lead his own congregation in songs that are firmly rooted in Scripture. His heart is to see them grasp the power of God's Word and to see them respond in worship with that foundation. As a songwriter, Jarod believes our songs of worship should be saturated in the Word, edifying for the Church as well as glorifying to the Lord, much like many of the songs and hymns of faith throughout the centuries. Jarod leads his local congregation weekly in Houston, TX, as well as travels to events and conferences throughout the year. He has written songs such as "Kingdom's Cause" and "Send Us To The Nations." For more information on Jarod please visit www.jarodespy.com.