North Greenville University
North Greenville University
North Greenville University
North Greenville University is located in Tigerville in the foothills of the Blue Ridge Mountains near Greenville, SC. The campus setting provides a panoramic view of the surrounding mountains, with the college itself situated on the summit of a rolling hill amid acres of land. NGU has hosted FUGE camps since 1982 and is now one of our largest locations. We offer both Centrifuge and MFUGE at NGU.
Amenities
The NGU campus offers a game room, campus bookstore, Chick-Fil-A, tennis courts, gym, lake with kayaking, hiking trails, and more! NOTE: Restaurants and stores like Walmart are about 15 minutes away in Traveler's Rest. There is a general store and gas station across the street from campus, but Papa John's Pizza is the only restaurant in the store. Housing: Most camper housing is suite style dorms with two people per room sharing a bath with another room of two. Please be aware that your group is personally responsible for damages to any facilities including but not limited to the dorm room your group occupies. You will also be asked by the facility to pay for any lost keys.
Tracks
Childrens, Games and Rec, PCY (Painting, Construction, and Yardwork), Social. Track times offered are subject to change and depend on the size of camp for the session attending.
Contact Info
address
7801 N. Tigerville Road
Tigerville, South Carolina 29688 USA
Before May 1st Contact:
Camps Customer Service at 1(877)CAMP-123
After May 1st Contact:
NGU FUGE Camp Cell Phone: 615.483.7135
NGU FUGE Camp Email Address: northgreenvillefuge@lifeway.com
Camper Mail address
Attn: FUGE Camps
CAMPER/CHURCH NAME
7801 N. Tigerville Road
Tigerville, South Carolina 29688 USA
Camp Pastor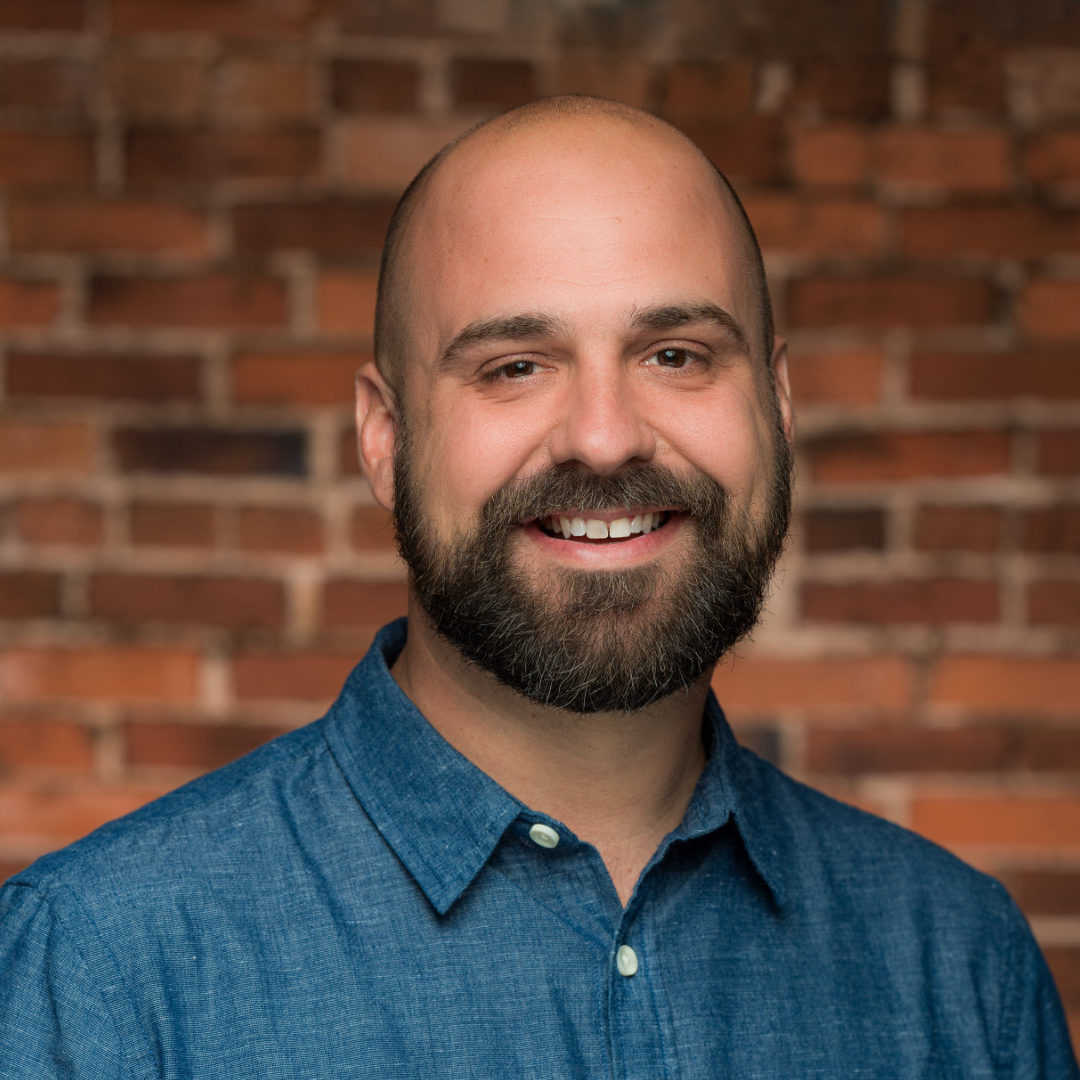 Travis Agnew
Travis Agnew lives in Greenville, SC, where he leads Rocky Creek Church as the head Pastor. He graduated from Southern Seminary with a M.Div. and a D.Min. For undergrad, he studied at North Greenville University and earned a B.A. in Christian Studies. If you would like to know more about Travis, check out www.travisagnew.org or connect with him on social media @travisagnew.
Worship Leader
They Came Running
They Came Running is a band from the Southeast corner of Tennessee that formed in the fall of 2007 as a local worship band. They quickly became known for their heart, passion, and excitement both on and off the stage, and so their ministry grew out of just the local worship scene into a broader one—both musically and regionally. They have shared the stage with bands such as G.R.I.T.S., Spoken, Nevertheless, Our Heart's Hero, Mandisa, Casting Crowns, and Group One Crew, and have played and traveled extensively throughout the Eastern United States. Their discography is diverse. Their debut album, The Way You Shine, featured an ambient/indie rock sound, which progressed into the edgier concept album The Sound on the Radio, followed by a worship record entitled The Battle Project, and finished off with a full-length Christmas album. They have had the privilege to work alongside some of the greatest musicians and speakers in the industry and get their feet wet in the radio business. Their single "Dry and Brittle," off of The Sound on the Radio, was promoted by Shamrock Media alongside The Red Jumpsuit Apparatus and Lecrae. TCR has also had the opportunity to partner with LifeWay to lead worship for FUGE camps for four years, serving as both full-time staff and contract musicians. No matter the venue, They Came Running has always been a ministry focused on pointing people towards Jesus Christ, and will continue to do so until they can no longer. No matter what the future holds for the band, they are comfortable following Jesus wherever He leads them. There have been rumors of a fifth studio album in the near future, so the band has asked that listeners keep their eyes on the sky for what is yet to come from They Came Running.