Southeastern University
Southeastern University
2021 will be the first year that Southeastern University hosts FUGE camps. Southeastern is a Christ-centered university located in sunny Lakeland, Florida — a vibrant community with a small-town feel and plenty of things to do. SEU is also within an hour's drive of some of the nation's best beaches, as well as theme parks such as Walt Disney World, Universal Studios and Busch Gardens.
Amenities
Enjoy the comforts of a first-class, resort-style campus in an unforgettable setting. The modern residence halls house 2, 4 or 8 people per room or suite. On campus amenities include a fitness center, aquatics center, sand volleyball, fire pits and hammocks. *Information listed above is subject to change without notice.
Tracks
Childrens, Games and Rec, PCY (Painting, Construction, and Yardwork), Social. Track times offered are subject to change and depend on the size of camp for the session attending.
Contact Info
address
1000 Longfellow Blvd
Lakeland, Florida 33801 USA
Before May 1st Contact:
Camps Customer Service at 1(877)CAMP-123
After May 1st Contact:
Southeastern FUGE Camp Cell Phone: (615) 326-5613
Southeastern FUGE Camp Email Address: centraltravelfuge@lifeway.com
Camper Mail address
Attn: FUGE Camps
CAMPER/CHURCH NAME
41000 Longfellow Blvd
Lakeland, Florida 33801 USA
Camp Pastor
Duke Dismukes
Duke Dismukes is the Middle School Pastor at Discovery Church at the Winter Garden Campus. He has a passion to convey the timeless principles and truths of the Word of God in an upfront, expository manner that students and adults are able to relate to, understand, and live out. Duke, his wife Ashley, and their three children live in Winter Garden, FL, just outside of Orlando. Duke graduated from the University of Mobile with a Bachelor of Science degree in Christian Studies. Duke has served 23 years in many different roles of Student and Camp Ministry. He has served as a Camp Pastor for FUGE Camps since 2010. For more info, you can check out his website at www.urgingtruth.com
Worship Leader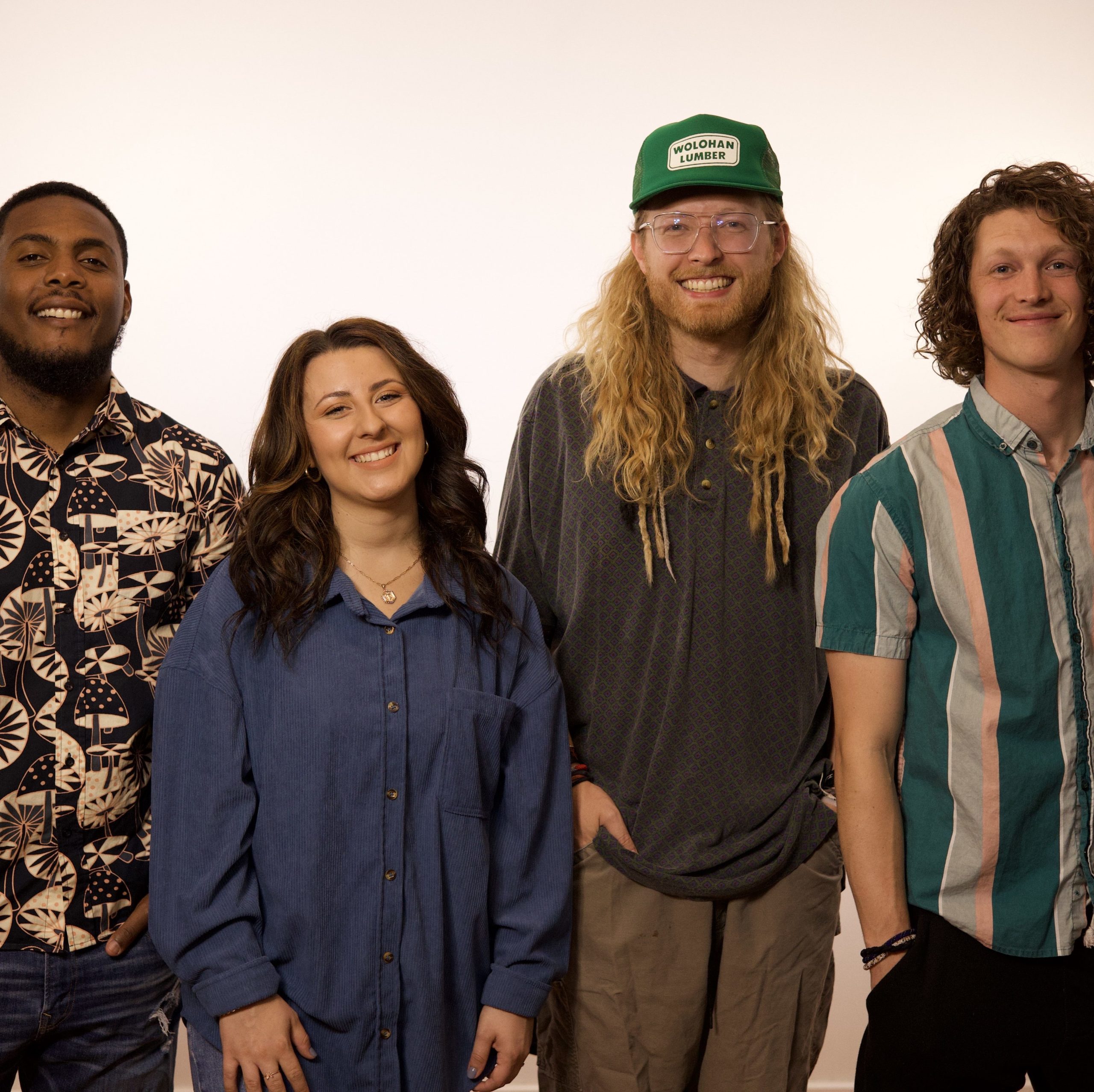 Zeal House
We are ZEAL HOUSE MUSIC, a group of humans based out of Central Florida who have collided with the the story of Jesus' grace & His kindness. We love collaborating together to celebrate and boast about what He did, what He's doing, and what He said He's gonna do. We believe worship is a response, a reaction, a heart posture, a discipline, an opportunity to bring something to the Creator and bless His heart. Any opportunity to get in a space with others who have fresh stories of what God is doing and make some joyful noises to Him is something we absolutely love to be a part of. Zeal house music loves writing songs, hosting monthly gatherings, and serving the church.